Here's some of my favorite photos.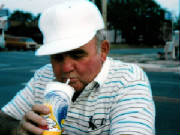 I have more photos of my dad but this is my favorite. He is no longer with us. He is missed very much.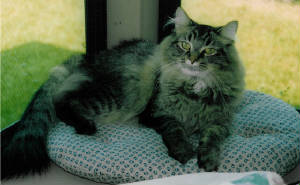 This is my mother's cat, Chancey. He's friendly, loved by everyone. :)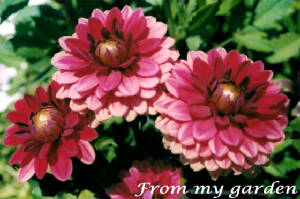 I love photography. One of my favorite subjects is flowers. These were some I grew.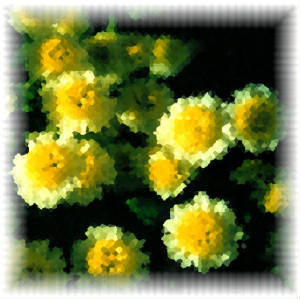 Ahhh...yellow mums. I took this pic and turned into something unique.
This is my hubby. He is holding a cat we used to have...she ended up running away. Her name was Darcy. Cute name for a mean cat. whew!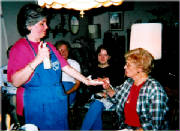 I'm the one in the blue apron.
Mudpie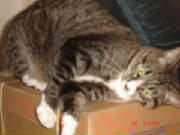 He's so silly!
Glowing Mudpie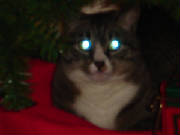 Sitting under the Christmas tree
Birds on a cold winter day