I happen to like drawing beach scenes, not that I live by a beach...but there's something peaceful about a beach setting. :) This little one is seeking God.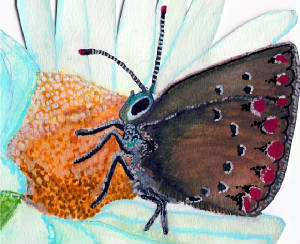 This is a photo copy of a watercolor painting. Love butterflies too.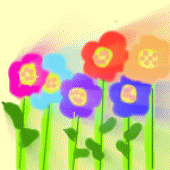 My first attempt doing animation. I'm still learning. :)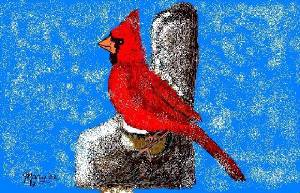 I made this christmas cardinal for a greeting card. Did I mention I love to draw birds?